WOULD YOU LIKE TO
SUPPORT
THE
CREATION
OF
GENDERJOBS.ORG
?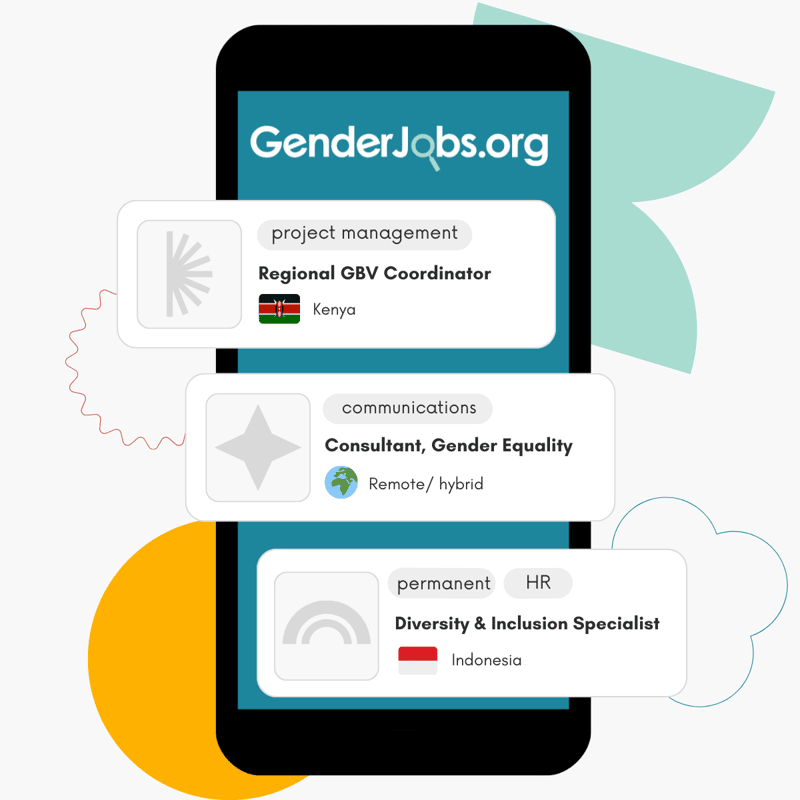 GenderJobs.org will be a platform with a comprehensive list of job opportunities to work in gender equality and LGBTQI+ rights, curated by two gender professionals.
The website will allow you to filter opportunities, in order to decipher the complex and wonderful world of gender jobs, to explore thematic areas, type of organisations that are looking for gender expertise, type of contract opportunities, salary range, location, and other characteristics.
Behind the project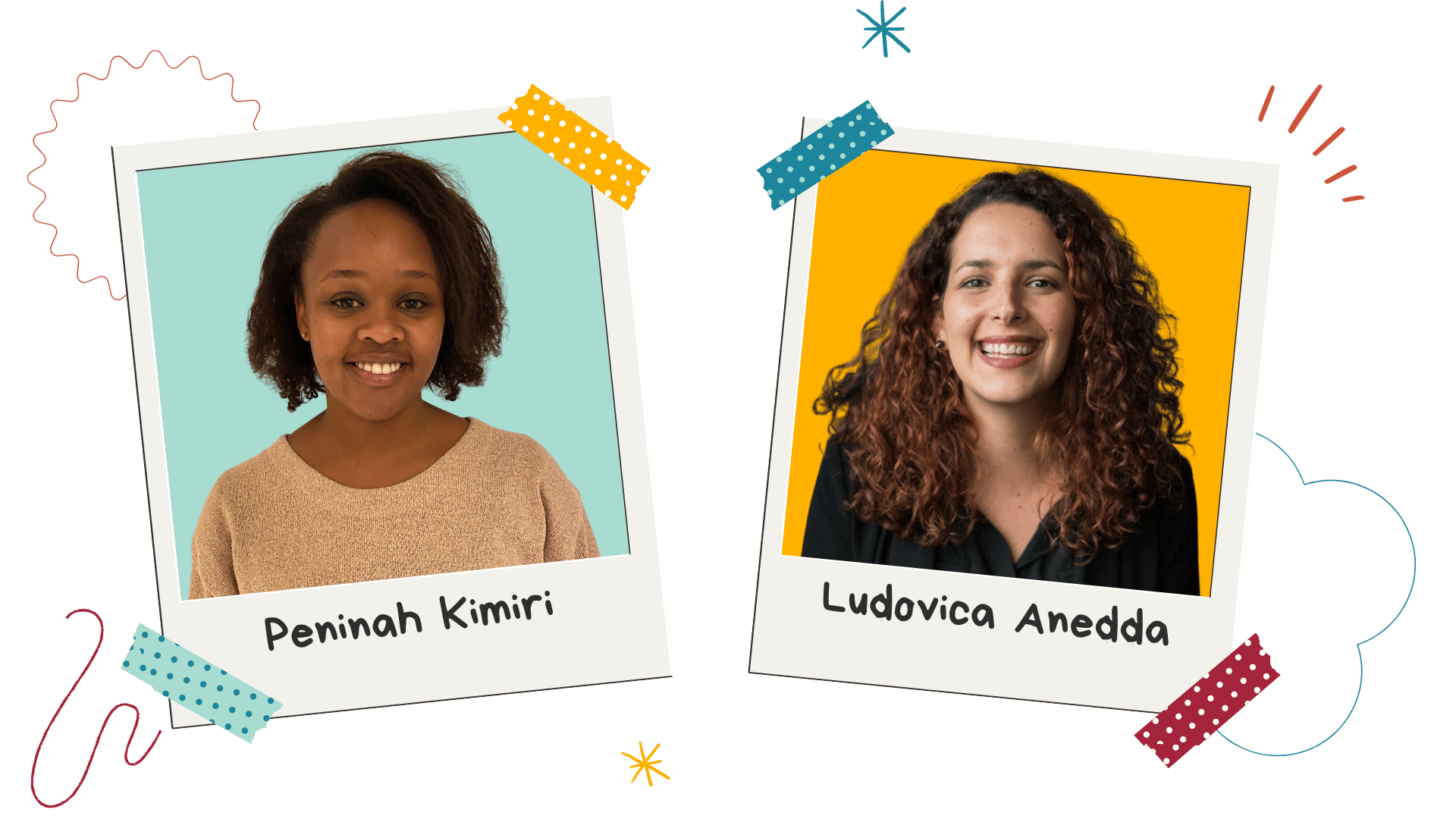 Our key objectives
To contribute to recognising, valuing and adequately compensating gender expertise
To facilitate access to opportunities to work on gender equality and LGBTQI+ rights
To support gender professionals - particularly young professionals - to navigate the existing and growing variety of gender jobs
As gender professionals and intersectional feminists, we have been sharing gender jobs and other opportunities to develop gender expertise through different platforms and social media for now around two years! You might already be following us on LinkedIn, you might know the weekly #GenderJobsBoard and/or be among the 9000+ subscribers of the more recent Gender Jobs Newsletter.
Any questions you might have for us, please do not hesitate to contact us at genderjobs@outlook.com​
​